IQ/OQ qualification of laboratory instrumentation is essential for today's regulated industries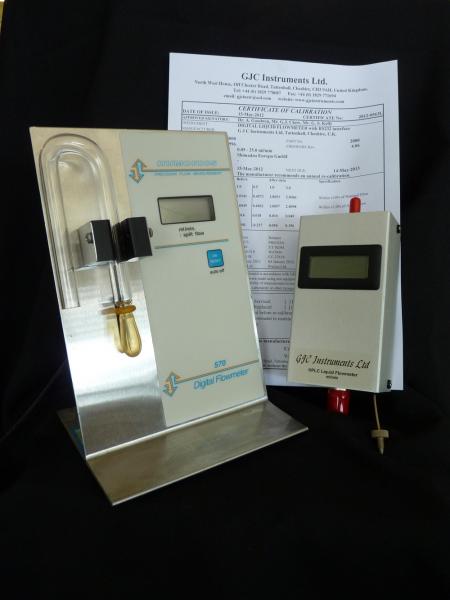 Instruments must be installed, operated and maintained within design specifications, while processes must be shown to be reliable and to provide assurance that consistent product quality and integrity is maintained.
Our validation procedures are regularly updated to match the latest H/W and S/W updates of our current instrument range.
This page may contain references to services that are not available in your country. Please contact us to check the availability of these services in your country.