Shimadzu helps customers relocate important assets such as analytical instruments, testing equipment and other laboratory equipment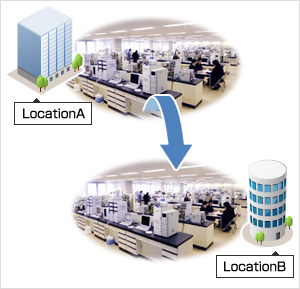 Consulting and Planning
Experienced advisers help customers plan the relocation.
Pre-visit to both in-and-out sites
Our personnel will check utility requirements, transportation routes and provide guidance in advance.
OQ before and after move
Shimadzu experienced field engineers disconnect the utilities, disassemble the instruments at the original site, and properly reinstall them at the new site, providing OQ before and after the move to make sure that the customers' important assets are kept in the same operating condition.
Total Laboratory Relocation
Shimadzu offers a single instrument relocation to total laboratory relocation. Providing complete peace of mind through our service to you.
* Availability depends on countries and areas.
This page may contain references to services that are not available in your country. Please contact us to check the availability of these services in your country.